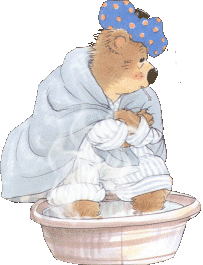 ...and not carnival fever. Last night and today T has had a low fever...100.9. Starting to get sniffles and a wet cough.

Poor baby.

She's been vaccinated for all the flus, so lets hope its not that.

We're off to the doctor on monday. Luckily, Dot is off work and can take her.