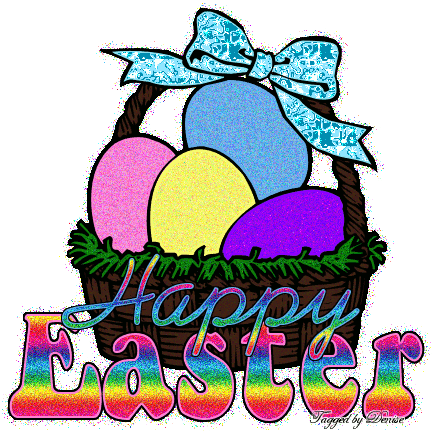 Yep, as I stated before, we celebrated the day on Saturday. On Sunday, Leonor came over bright and early and we headed for my parents' house. Spent the day in the utility room. Oh.My.God. I can't even describe what a gross and dirty mess that was. From about 10:15 through 5:00 p.m., we were working non-stop. Really, Leonor was working while I made royal edicts: "Basura" (trash), "No, Basura" (not trash). I was also attempting to keep my back from going out. It was a close call. Really close!


Thankfully, Dot took some time out of her packing to come and collect T around 1:00 or 2:00 p.m., and take her back to Dot's house. That made things MUCH easier. Let's just say about 20 - 30 bags of trash and junk were taken out of that house. I even came across my Holly Hobby thermos from my lunch box in the 3rd grade. Yep, still there. I didn't have the heart to throw it out.

My plan is to take a break next weekend...while Leonor generally cleans the house, and then the next weekend start to tackle the downstairs room that's like a den...filled with all kinds of 40 yr old office supplies and the like. Slowly, but surely, we're getting it done.