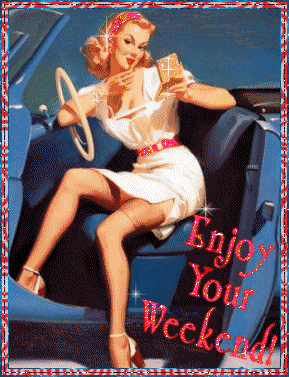 EVERYBODY WATCH OUT!!!!

THE GIRLS ARE HITTING THE ROAD!



Just so happens that T has no school on both Friday and Monday due to a teacher work day and MLK Day.
Just so happens that my cousin Chris, his wife, and 3 boys, will be vacationing in Orlando. We've never met the boys so we're super excited!
Just so happens that its our 5th Family-versary of being a family on 1/15 and.....
Just so happens that we're going to Disney!!!!!
Poor Dot is unable to make this trip due to her work travel schedule. She is remaining home on parent duty.
Luckily, I'm on the mend and feeling better. T's comment to me yesterday as I was walking around with a 101 fever and feeling like death warmed over?
"Don't worry, mama, if you're still sick on Friday, we can bring kleenex to disney"